Our Window Installation Process
Meet at Your Home

In-Home Consultation to discuss project ideas and products

Finalize Plans

Make final selections and finalize contract to get your project started

Measurements

We will revisit each window to accurately measure for ordering

Installation

Our installation crew will arrive on site with your windows and complete the project

Follow-up

We reach out to you to make sure everything went as planned
Performance
Ultrex fiberglass offers superior strength that, when combined with a low-maintenance finish and easy cleaning, exactly fits the demands of the Midwest climate. Just like our company, the window is designed to last for the long-term, so not only does it perform out-of-the-box, but delivers peace-of-mind long into the future.
Some excellent performance features are:
Ultrex fiberglass is 8X stronger than vinyl.
Infinity windows meet stringent 2016 Energy Star
Low-maintenance
Ability for easy cleaning from Inside the house
Stainable Everwood interior that holds up in our climate
Design
Marvin offers innovative designs and style for every architectural era. Here are just a few of the options we offer. Please visit marvin.com for more Infinity window options.
Double Hung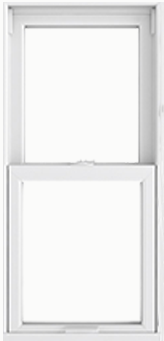 Casement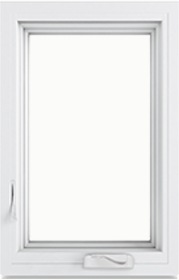 Glider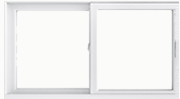 Unique shapes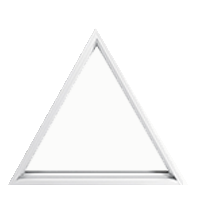 Options
Since our windows are made precisely for your home and specifications, there are a lot of decisions to be made beyond shape and style. We list the interior and exterior colors here, but be sure to check out all the options at
Marvin.com
.
Interior Colors
Choose from two pre-finished interior colors, Stone White or Sierra. Or choose EverWood®, a stainable woodgrain interior to complement your existing décor.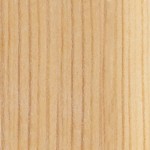 Exterior Colors
Choose from six pre-finished exterior colors, Stone White, Sierra, Cashmere, Pebble Gray, Bahama Brown, or Bronze.






Installation
Our career employees specialize in Marvin Infinity products and know the ins and outs of the architecture of our area. We commit to doing things right by matching application method to each home we work on. It is our job to make sure you are beyond satisfied.
There are many ways to approach window installation. The video below walks through the two most common – insert window replacement and full frame replacement. Insert windows typically fit inside of the old frame and are used where we know the old frame is in good condition and the window opening can accommodate the new window. Full frame is installing a new window by removing the old frame and installing into the rough opening. It is most often used where the old frame is dilapidated or there are other concerns beyond the frame.
Warranty
Warranty is a word that can mean a lot of different things. In the window replacement industry, it's not uncommon for people to throw around words like "lifetime" without much respect for what that term actually means.
We look at things a little differently.
We wouldn't be here if we didn't take care of our customers.
We chose our manufacturing partners based on their ability to deliver on their warranty to both us and our customers.
We believe it's important to have an accessible copy of your warranty – even before you make a purchase. Here's the Marvin Infinity Warranty.

10 year warranty on manufacturing defects, materials and workmanship.
20 year warranty on insulating glass.
Take the time to evaluate different warranties before assuming they cover what you need. Many vinyl window manufacturers will not provide their  warranty until the job is complete and paid in full. We're different and that's just one of the many ways we go about this process with YOU in mind!