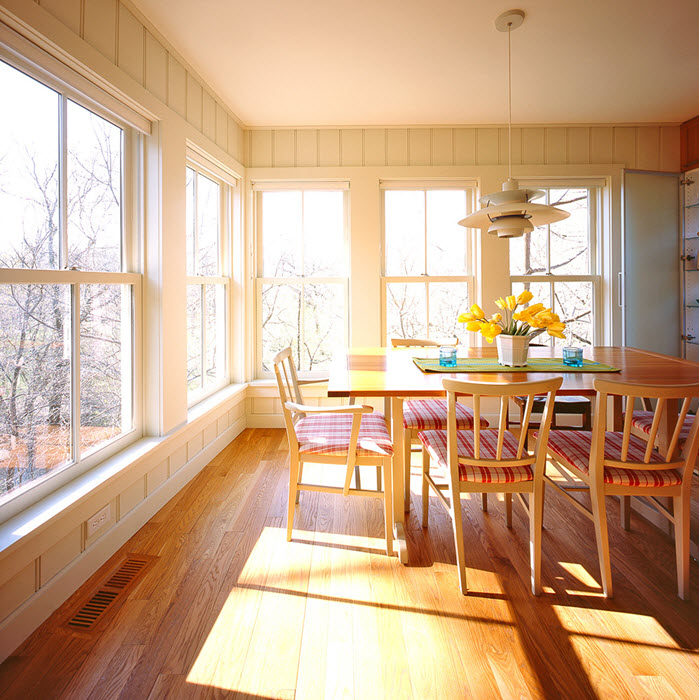 Marvin Replacement Windows
---
Infinity from Marvin is an exclusive product designed specifically for retrofit applications. Offered in a variety of styles and colors, Marvin Infinity is the superior product for our Wisconsin weather. Find out more about this American-made product today!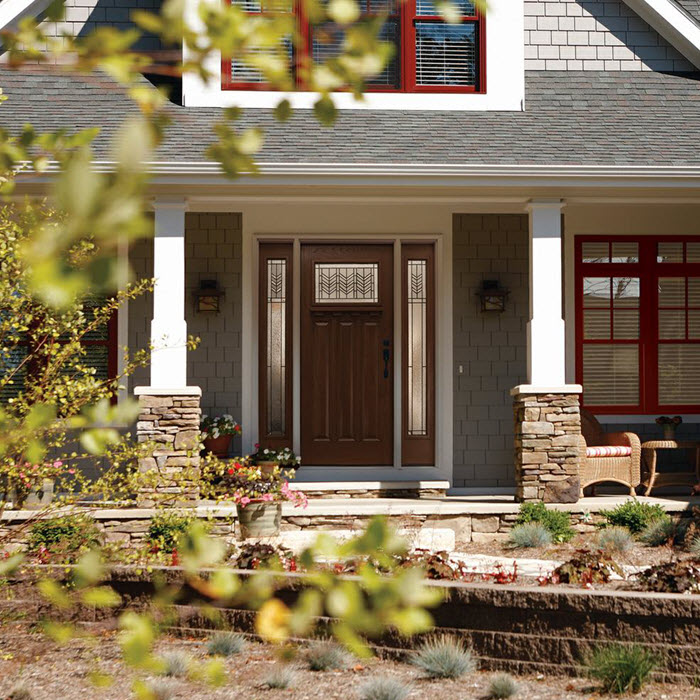 Waudena Entry Doors
---
We offer Wisconsin's own Waudena entry doors. With a comprehensive offering of fiberglass, wood, and steel doors, the options are endless. Whether you are looking for a basic 6-panel door, an aluminum storm door, or a custom-stained wood door, we do it all.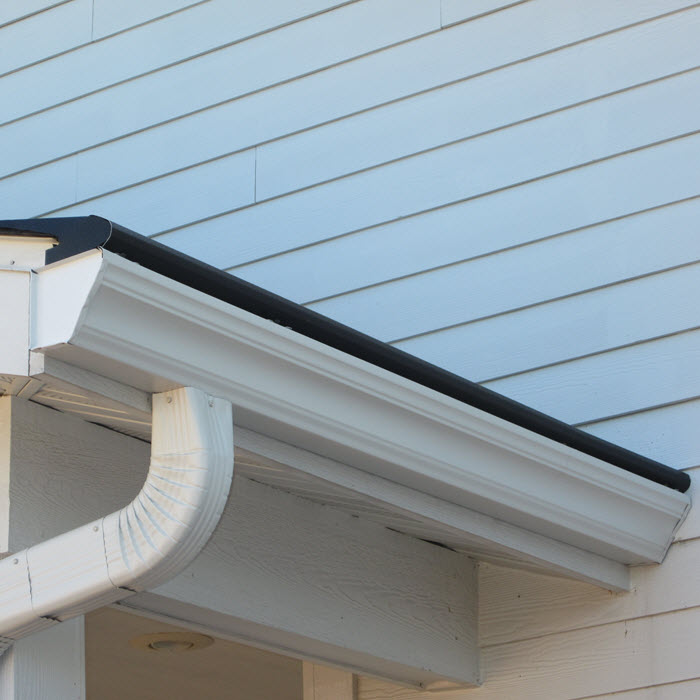 Gutter Helmet and Seamless Gutters
---
As the area's Gutter Helmet dealer, we represent the premium product in the marketplace for gutter protection. In addition to helping keep a shelter on your gutters, we offer seamless aluminum and steel gutter and downspout systems.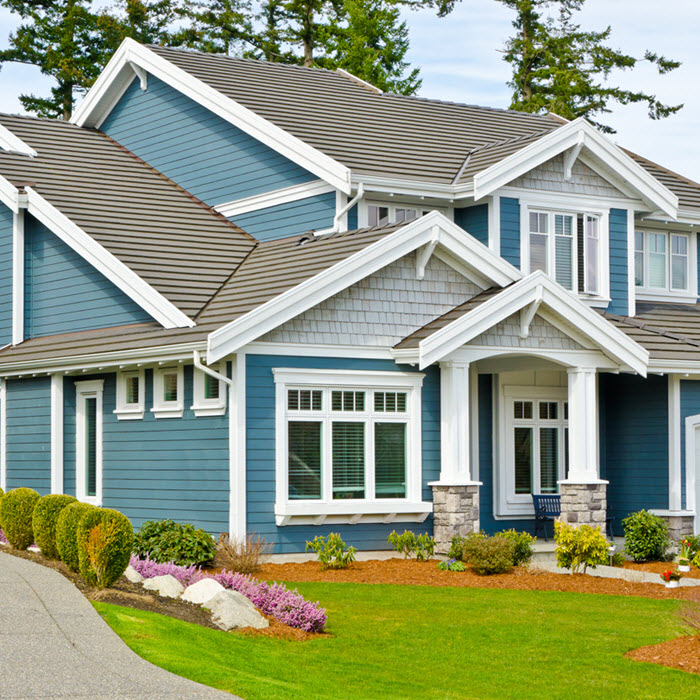 ABC Seamless Steel Siding
---
The most popular upgrade for curb appeal for your house is new siding. We've partnered with ABC Seamless to deliver a resilient product without the need for any seams in your siding. In addition to siding, we offer complimentary soffit and fascia products.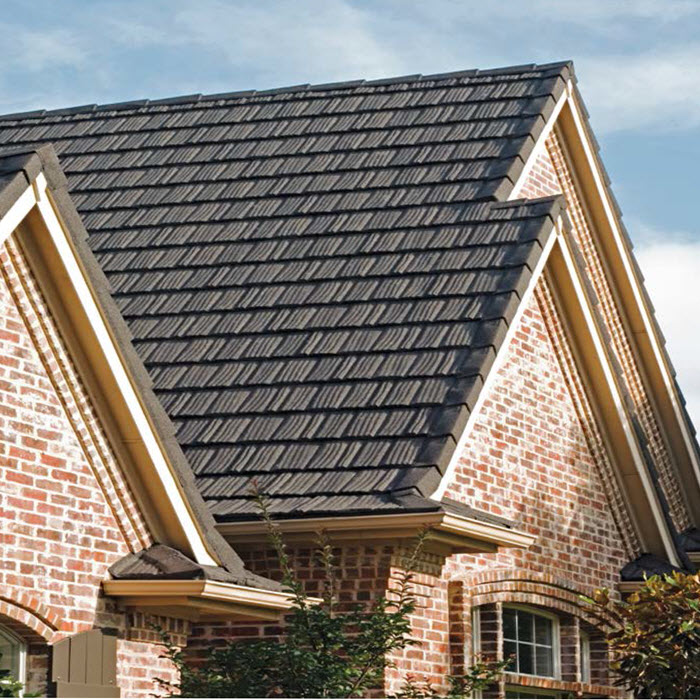 Boral and ABC Seamless Steel Roofing
---
Combining the beauty of shingled or tiled roofing with steel, Boral roofing is a stone-coated steel shingle. With the success we've had with steel siding, we embraced steel roofing as well. By offering both standing-seam smooth metal roofing from ABC Seamless and asphalt-coated Boral Steel roofing we are transforming traditional shingle roofing by offering a product that last at least 3X longer.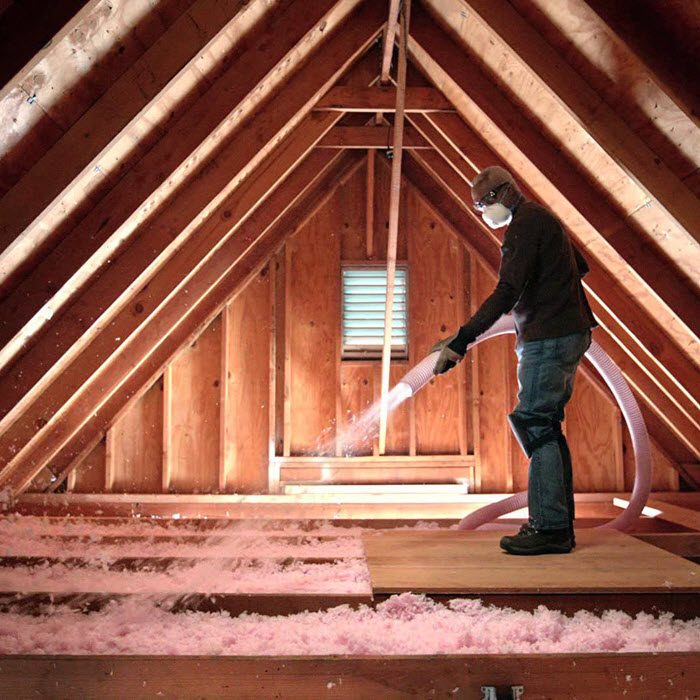 Owens Corning Attic Insulation
---
An important part of any home is the attic space, and we don't want to leave you in the cold when it comes to keeping a tight lid on your living space. With our in-house insulation team you can sleep a little more comfortably with an attic insulated with Owens Corning's Atticat System. When you're feeling cold, it's time to put a lid on!