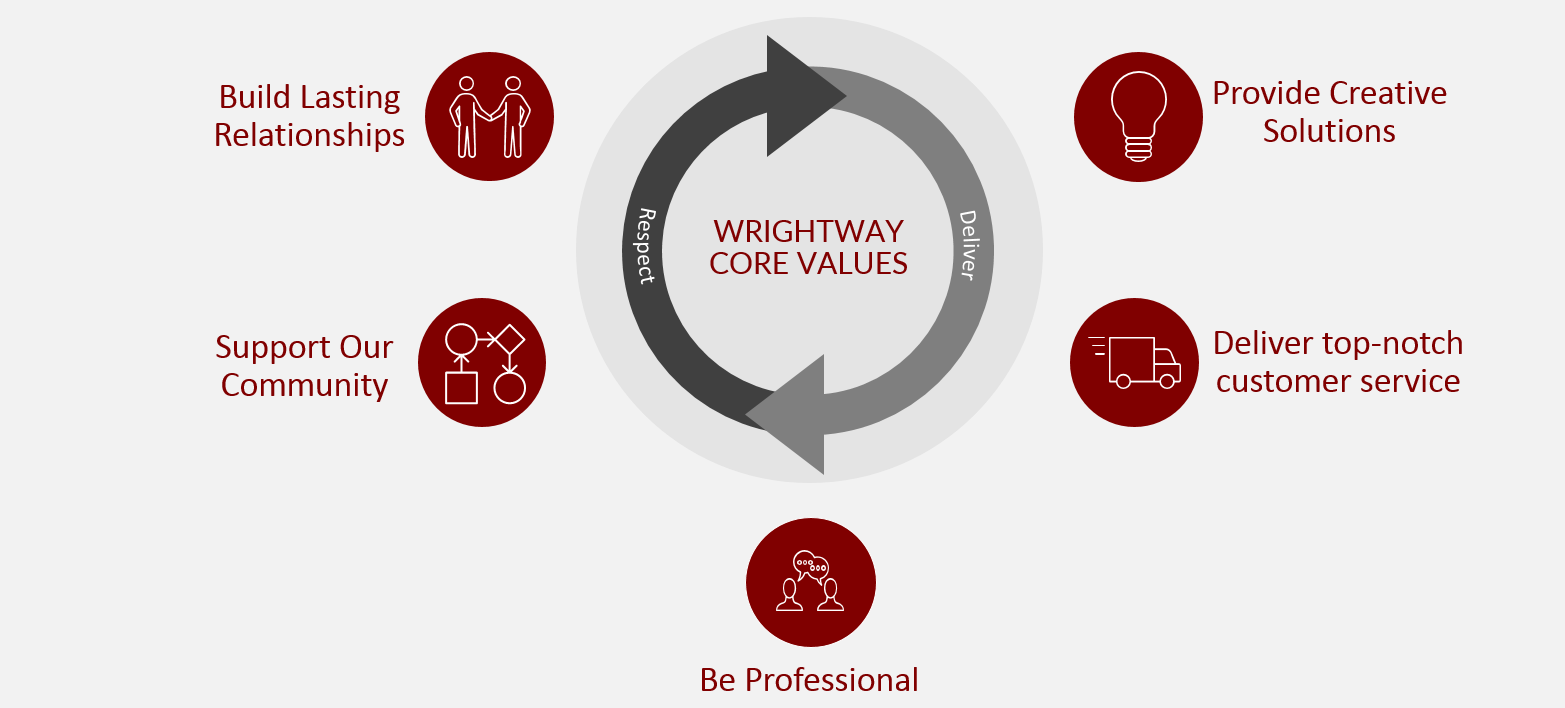 Our Team
Joe Mand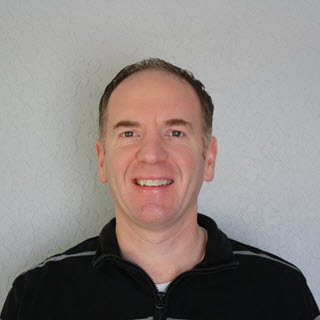 I was born and raised in Fond Du Lac. I worked at a retail appliance and electronics store for 17 years in and when an entrepreneurial opportunity came along, I jumped at it. That's how I came to the home improvement industry. In 2007, I joined Wrightway as a partner and have been fully dedicated to the business ever since. I live in Fond Du Lac with my wife, Pam, and our 4 children. In addition to chasing my kids around and coaching several of their sports teams, I enjoy spending time with my family and following the Brewers, Packers, Badgers, and Bucks.
Jon Pitzen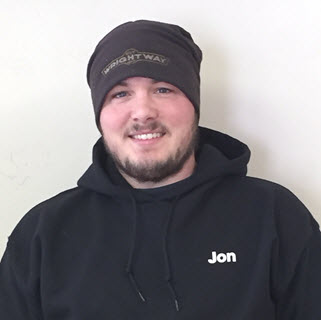 I grew up in St. Peter, Wisconsin and after completing the carpentry degree program at Fox Valley Tech, I started building houses for a home builder in St. Cloud, WI. I learned the right way to build and protect our living spaces in this climate. I came to Fond Du Lac for Wrightway in 2007. I was fortunate to partner with Joe in this venture and my focus is on the install aspects of the business. In my time away from the office, I enjoy the Wisconsin sports scene and I've been seen playing baseball in the area or hunting in the Fall. Our team is here to deliver top-notch service to you and I'd love to help you with your project.
What Our Clients Say About Us
We expected this project to be long and messy. However, we were completely wrong! The siding, fascia, gutters, and downspouts were up in a week. And there was never a mess. In fact, our neighbors commented on how well the crew cleaned each day!

They were polite and courteous, and did an excellent job cleaning up after the job was completed.

I feel the two personnel that put in the windows deserve a raise if they do this good of work on all of their jobs!

We love our new windows!!! The installers did a great job!

I am very happy with the new windows! The difference that they make is unbelievable!
Industry Partners
Take comfort in the fact that we've done the research and we stay committed to bringing resilient products designed to perform through the harshest winters and hottest summers. Don't hesitate to reach out to us today for more information about any of our products or services.
Marvin Infinity Windows
We have partnered with Marvin Windows out of Warroad, MN to offer Marvin's exclusive turnkey replacement windows called Infinity from Marvin. Infinity windows are made from Ultrex fiberglass which offers tremendous strength and durability and engineered to last. Ultrex is as strong as low carbon steel and 8x stronger than vinyl and affords superior stability, long-term ease of operation, low-maintenance, and superior performance.  Marvin windows were designed in our climate, for our climate and are backed with one of the strongest warranties from a company with an incredibly stable foundation.
ABC Seamless
Our affiliation with ABC Seamless allows us to offer seamless steel siding, seamless gutters, soffit and fascia, simulated log siding, gutter protection, and premium steel roofing. Seamless steel siding is taking the home remodeling industry to a new level offering a system that doesn't have the splices that wind can blow apart or paint can chip. That is why it's known as, "The Siding Without the QUACKS!"
Gutter Helmet
To eliminate all the extra work of cleaning out gutters Wrightway uses the Gutter Helmet Protection system. Designed to protect YOU and your gutters, Gutter Helmet is a patented gutter defense system that allows the water to enter your gutters while leaves, twigs, small animals, and other gunk stays out. The textured surface and makes the rain cling while the debris falls right over the edge. Made out of aluminum this product is available in a number of colors to blend with your home or complement any of our steel products. We currently service the Madison and Milwaukee markets in addition to the lower Fox Valley.
Gerard Roofing
Offering Gerard Stone-Coated Steel takes Wrightway to another level of roofing. The average homeowner replaces and repairs their roof more than 3 times in a lifetime, but with Gerard, it is the last roof you will ever have to buy. It is energy efficient, offers protection against snow and ice, has a 120 mph wind warranty, 2.5" hail stone warranty, and has a  Class "A" fire rating. Gerard Stone Coated Steal Roofing is an investment to your home, not just another short-term fix.