If you're looking to remodel your bathroom during these spring months, coming up with a plan may be one of the most difficult parts of the entire process. Recreating a space in your home is an exciting project to begin however, there are a few things that must be included in your design plan. Here are some bathroom remodel essentials you need to include during your home project.
Windows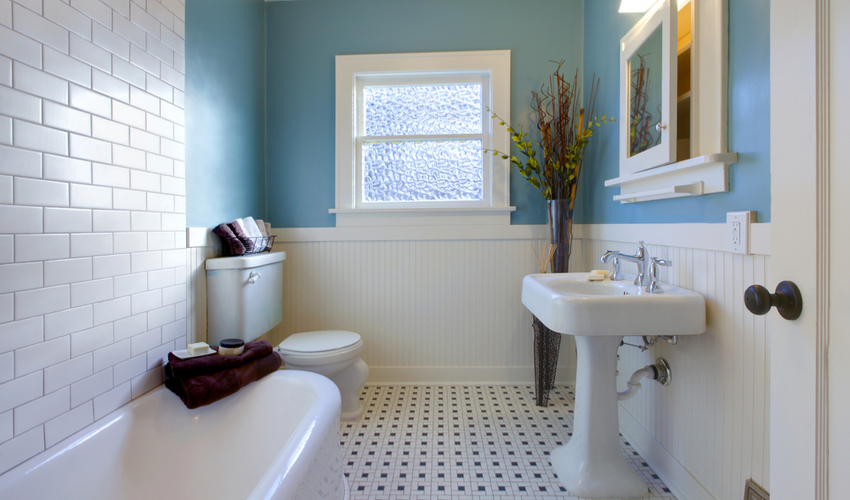 You may think that windows are a bad thing in a bathroom because you don't want anyone peeking into your space. However, windows are essential for ventilation. Without the windows, your bathroom can get extremely hot and humid, and mold and bacteria may start to grow. Adding a window is an easy way to protect anyone who enters your bathroom from harmful air particles. Plus, it's a great tool for airing the entire room out, especially if you choose to leave the door open.
While remodeling a bathroom can be a lot of work, the planning process can be super easy if you include a few of the essentials listed above! Reach out to your local flooring company today to help with this major project.
Tiled Showers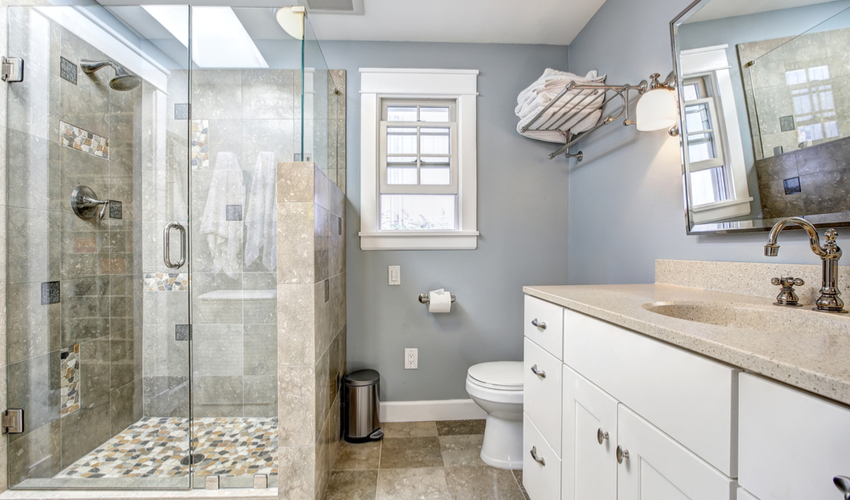 Speaking of shower remodeling, yours doesn't have to be boring. You can revamp your shower by installing textured, small shower tile. The texture will help prevent anyone using the shower from slipping, which is key especially when the area gets soapy. You can find bathroom tiles that are easy to clean and can resist humidity, mold, and stains. You'll also get to pick out your favorite color and pattern for the tile so it fits the aesthetic of your bathroom.
Tub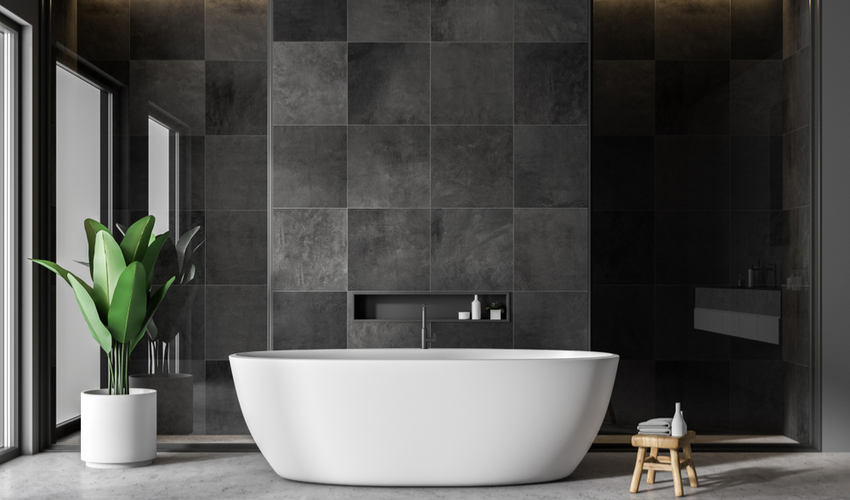 More than four out of five renovating homeowners say they are replacing major bathroom features such as flooring, counter-tops, showers, and sinks. One essential bathroom improvement is a tub. Many people love coming home after a long day at work to a warm bubble bath and just relax. This is the perfect addition to any bathroom and can help you sell your home if you plan to do so in the future. However, only install the tub if you know you're going to use it. Don't install it just because you feel like you have to. If you're not a bath-taker, a large shower may be a better investment.
This is your space so make it your own, but we hope these tips were helpful in case you need some inspiration for your next remodeling project!
ABOUT US
Wrightway is the Marvin Infinity Windows dealer in the Oshkosh, Fond du Lac, and Appleton, WI territories. We have an expansive service area and we are experts in replacing siding, windows, and gutters and installing gutter guards. Replace your windows today and free up some of your time for more important things. Find out more at www.WrightwayBuilt.com.