I
n the new year, new decorating patterns, stylish and chic designs are evolving. 2019 has new and exciting home design trends that will catch your eye and may even be incorporated into your home!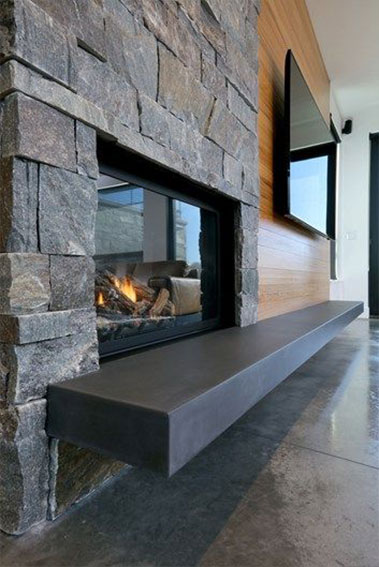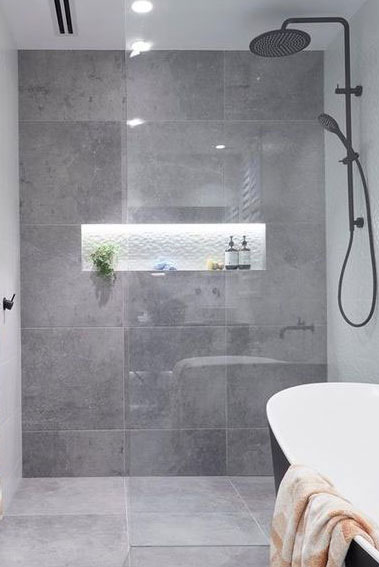 Source: Pinterest
Providing a crisp, clean look, concrete is a stylish edition to a bathroom and also complements well in any other room in your home. This trend has become increasingly popular during 2019 .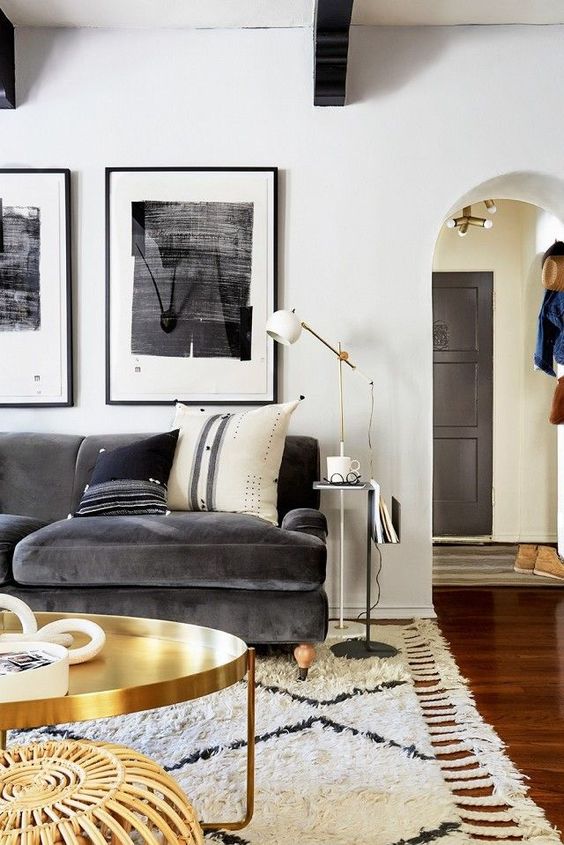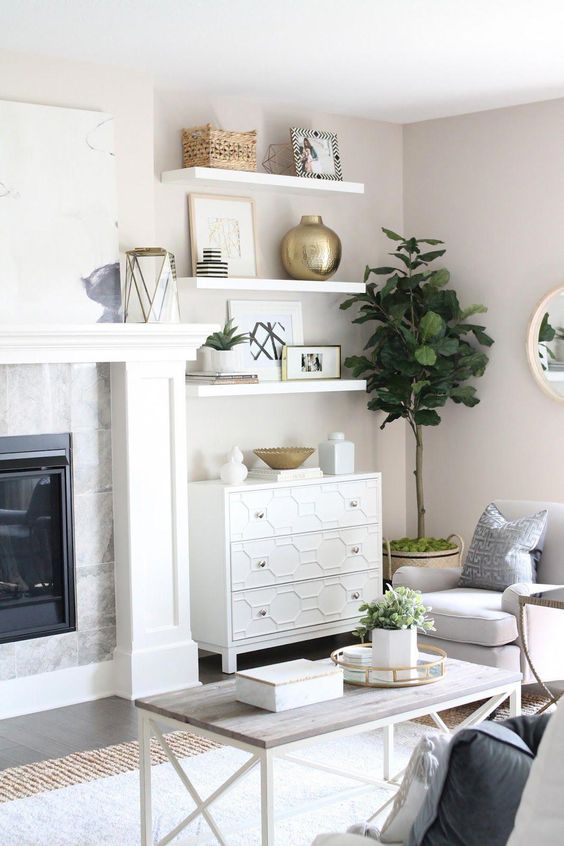 Source: Pinterest
Brass is a surprisingly warm and subtle alternative to the expected steel accents. Brass accents in your home are a subtle addition that can make your home decor stand out.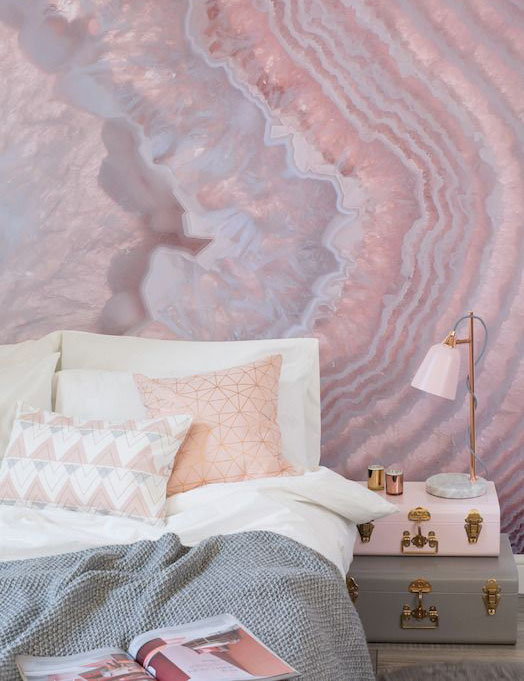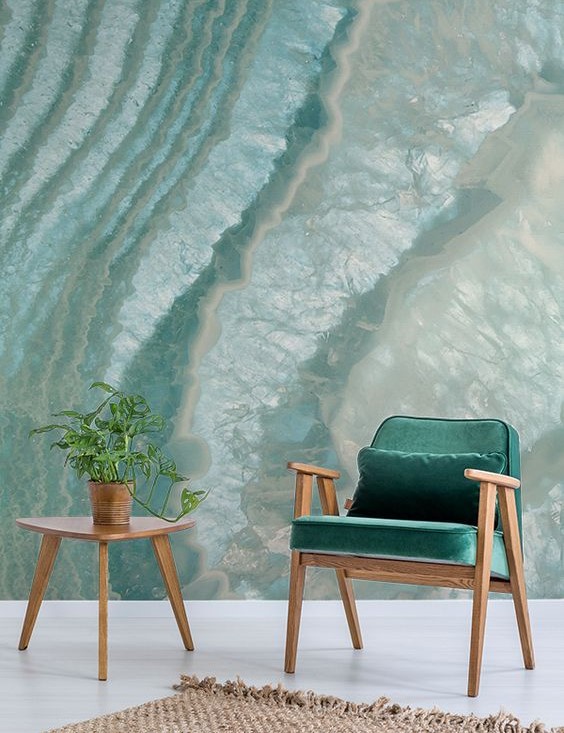 Source: Pinterest
Many seem to stay away from wallpaper in general, however in 2019, agate wallpaper is making a comeback for its pops of colors and natural trends.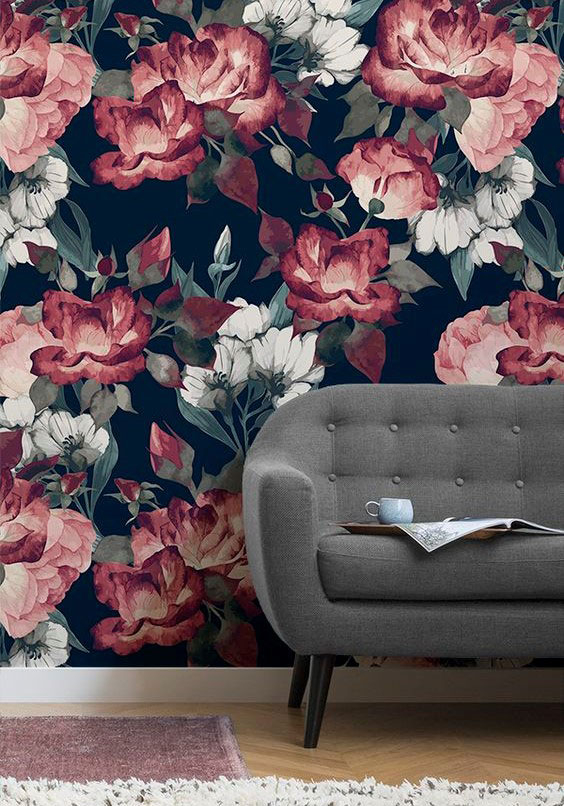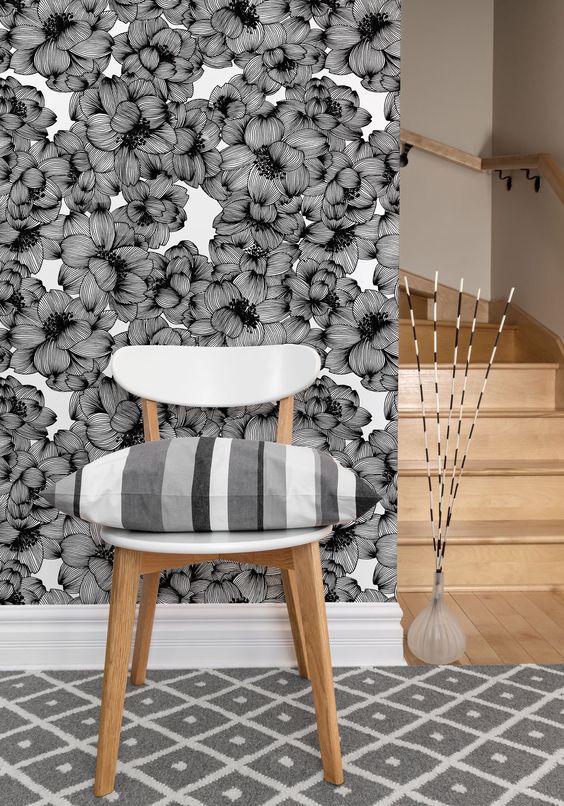 Source: Pinterest
This decorating trend has been around for awhile, however decorators expect to find contrasting colors used for this floral decor pattern.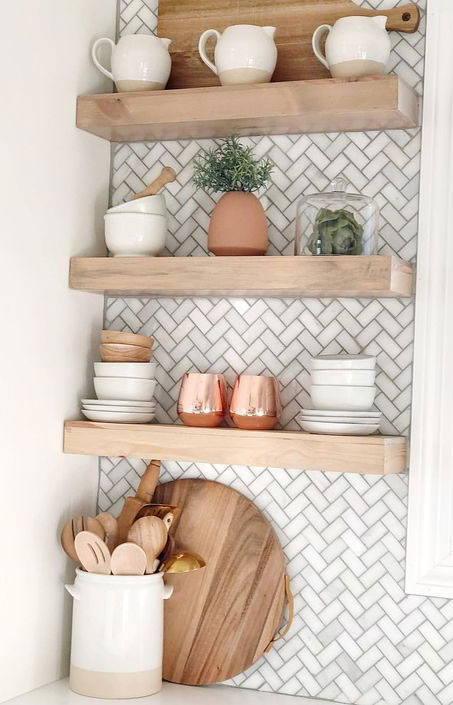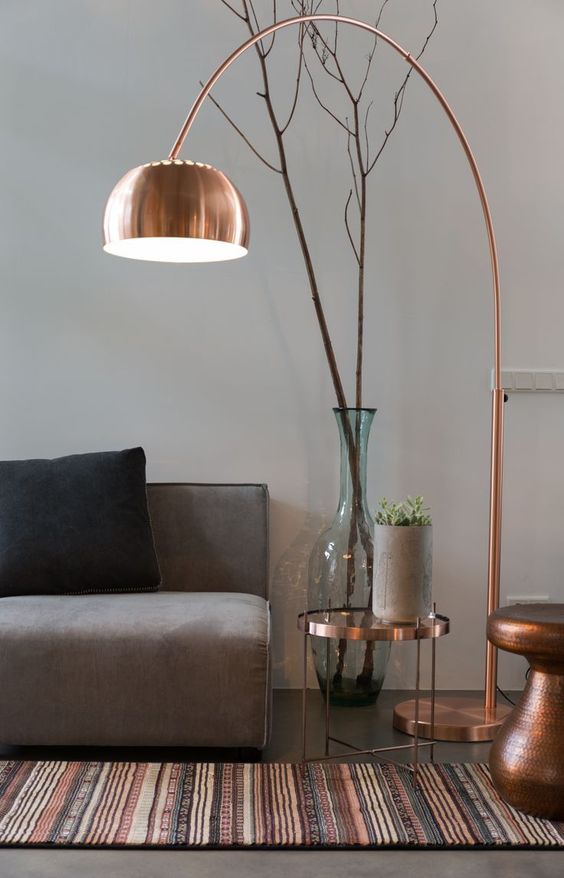 Source: Pinterest
For 2019 we are expecting to see more copper accents, along with a mixture of other metals. Copper is a much-needed breath of fresh air for the new year.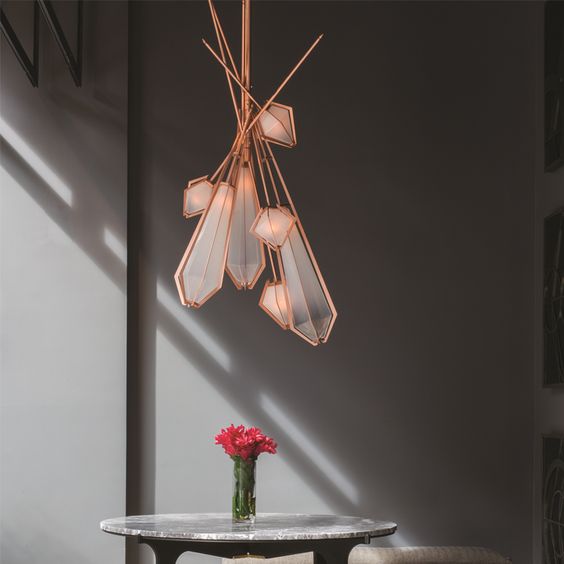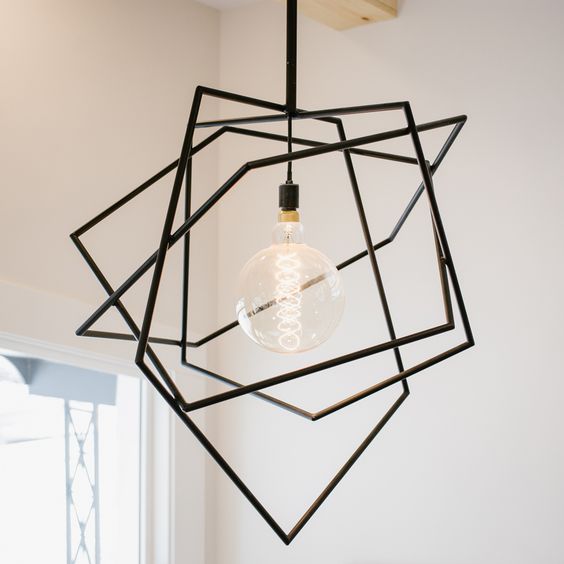 Source: Pinterest
Artisan fixtures personalize your home, and like natural elements, helps shifts homes focus from the tech world to the natural world.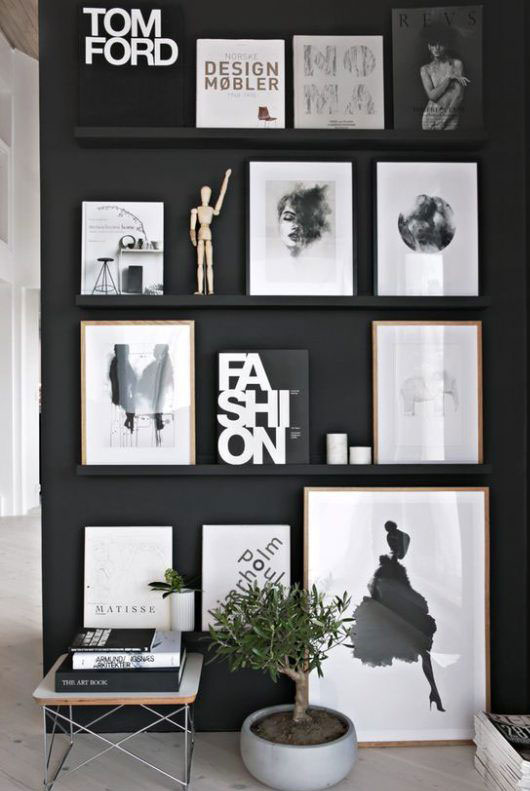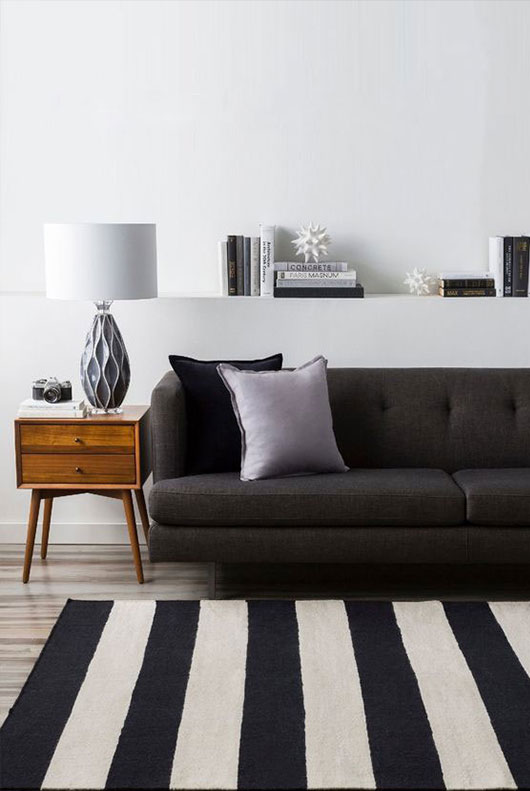 Source: Pinterest
A truly original design trend, black and white furnishings will want to be on your list of trends to incorporate into your home's decor this 2019. The visual contrast of black and white will provide a sense of balance and boldness to your home's space.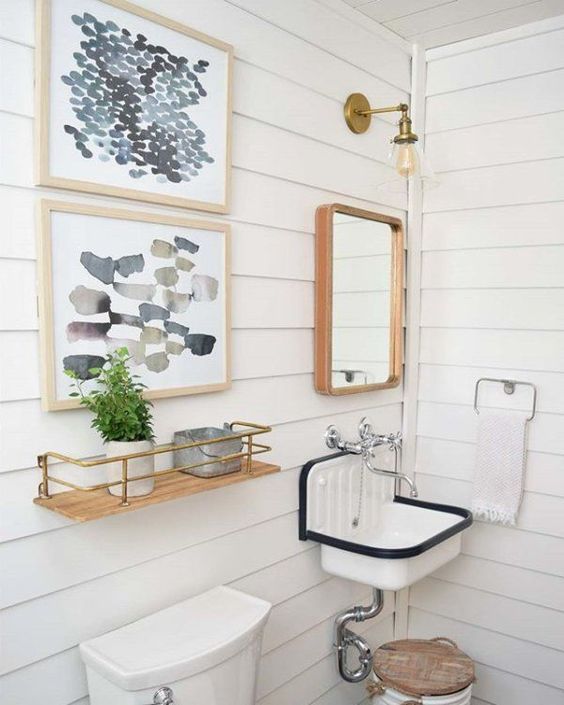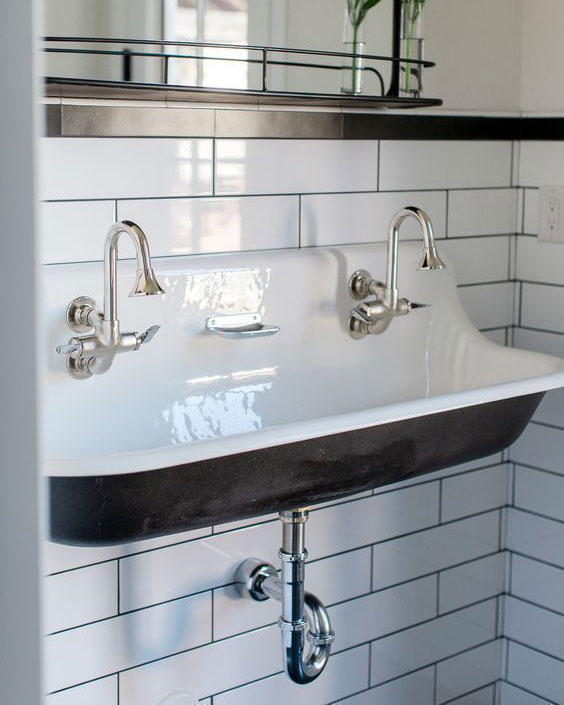 Source: Pinterest
Farm-house inspired, these pans are family friendly and will add personality and a touch a nostalgia to any kitchen or bathroom.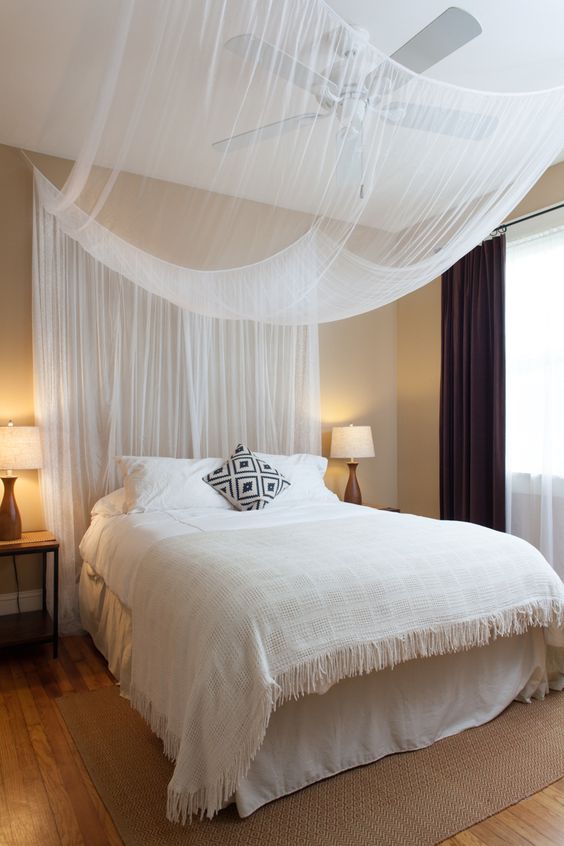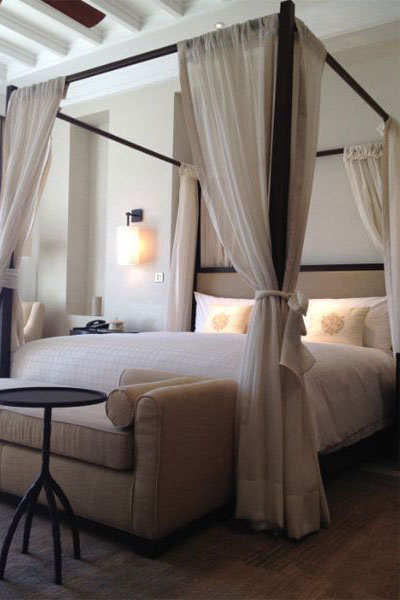 Source: Pinterest
Canopy beds are readily available in an endless array of options. They can also now fit in almost any room with ease without coming off as overbearing and unnecessary. To make one work in your bedroom, follow suit and source a canopy bed that is quiet and slim to ensure that it won't take up too much space or ever go out of style.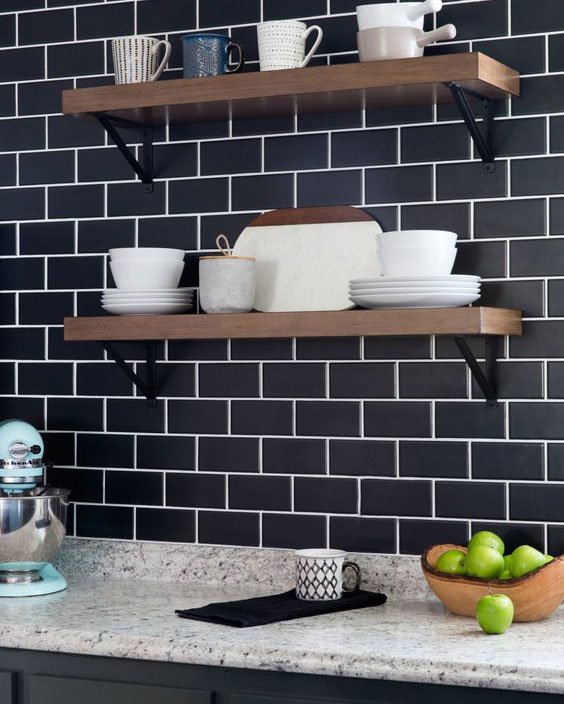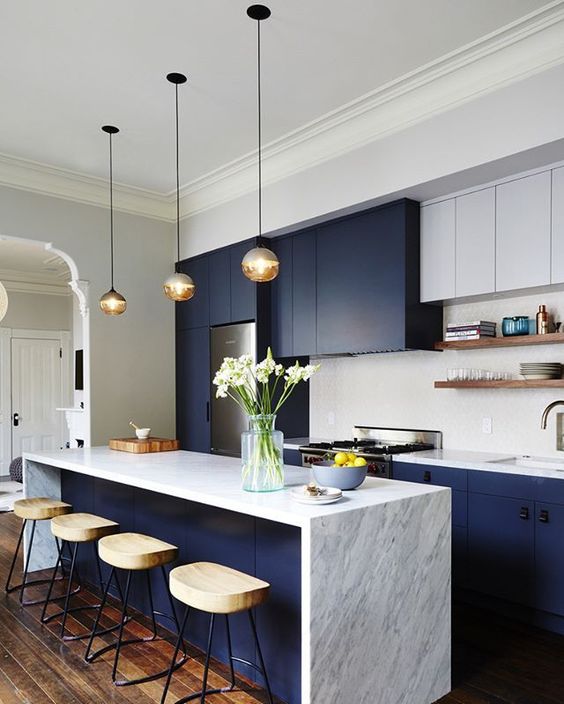 Source: Pinterest
Matte finished furnishings that boast unexpected hues and silhouettes, or go for classic styling as when a piece is finished with a matte technique has and will remain a popular trend of 2019.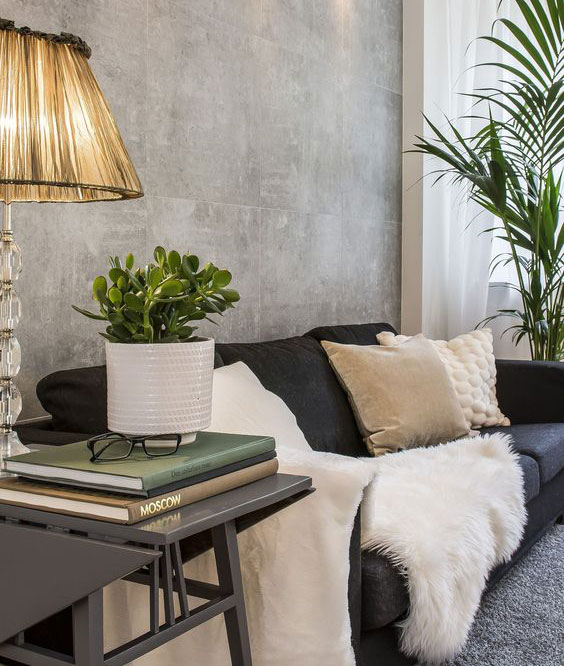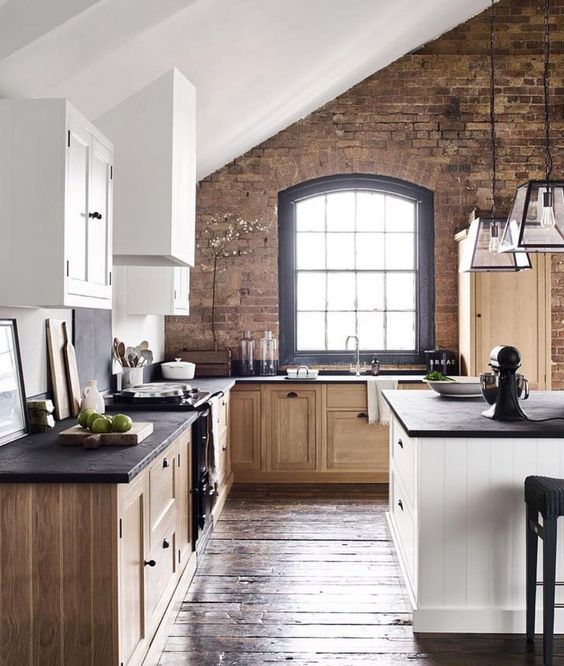 Source: Pinterest
These elements such as stone, copper, concrete and granite will help bring an organic and serene ambiance to any space while reflecting the world around your home.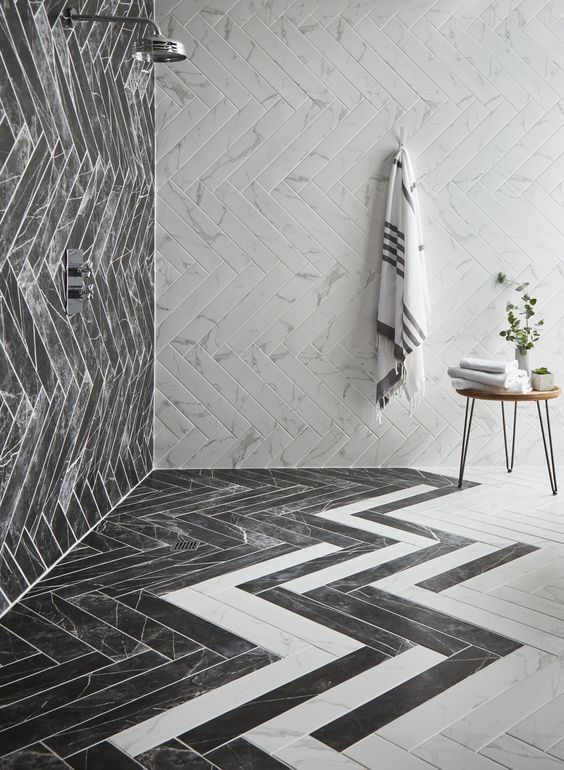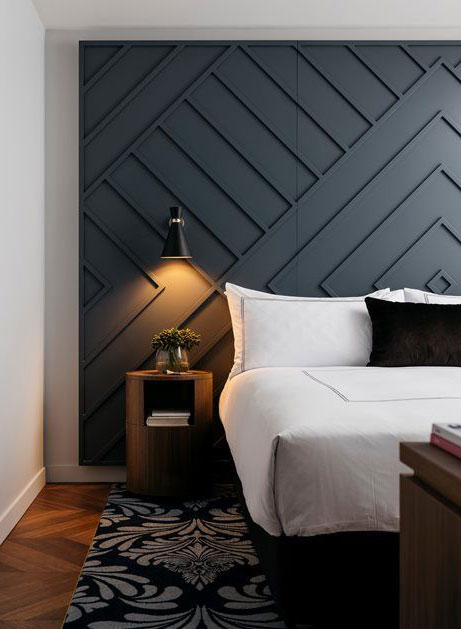 Source: Pinterest
Similar to floral patterns and brass decor, incorporating geometric patterns is no new trend. Colors will be bolder with oversized patterns and is a chic 2019 trend that will help make a bold statement in any room.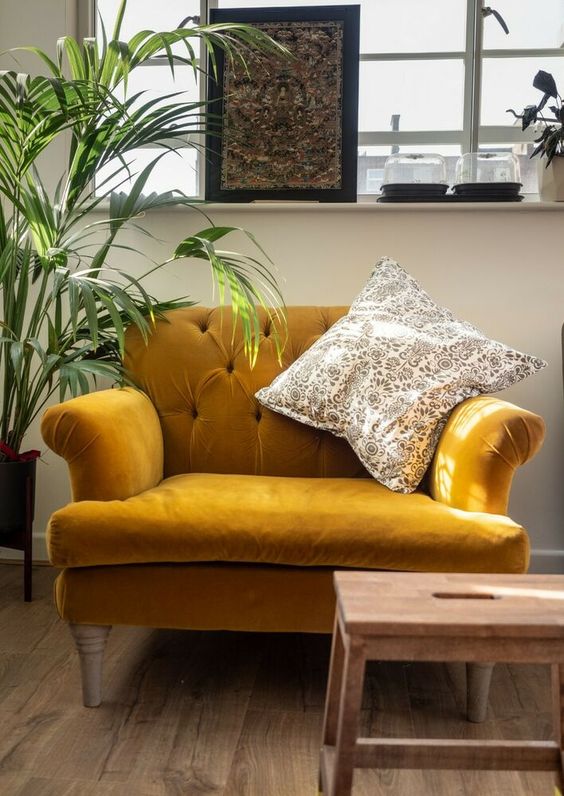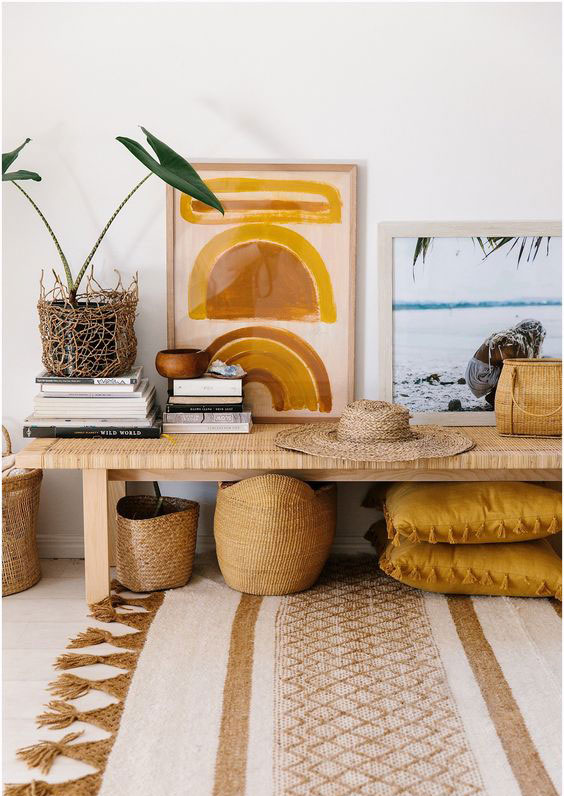 Source: Pinterest
Perfect for the summer months, yellow is a color that exudes relaxation, confidence, and pure happiness. Whether used in accents or statement pieces, burnt yellow is sure to make your home feel joyous in 2019.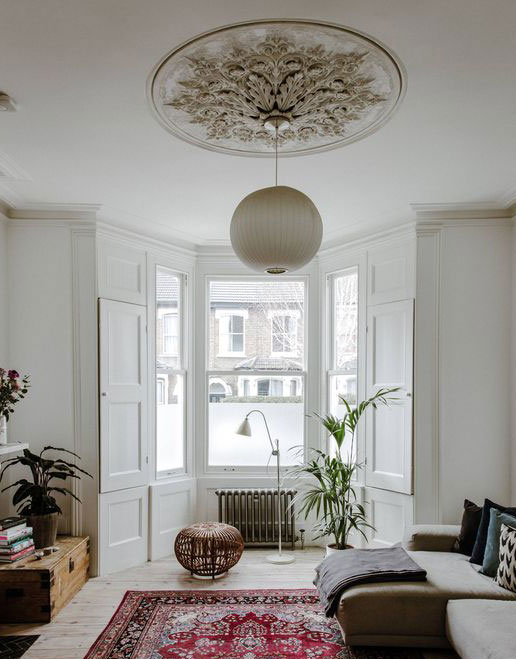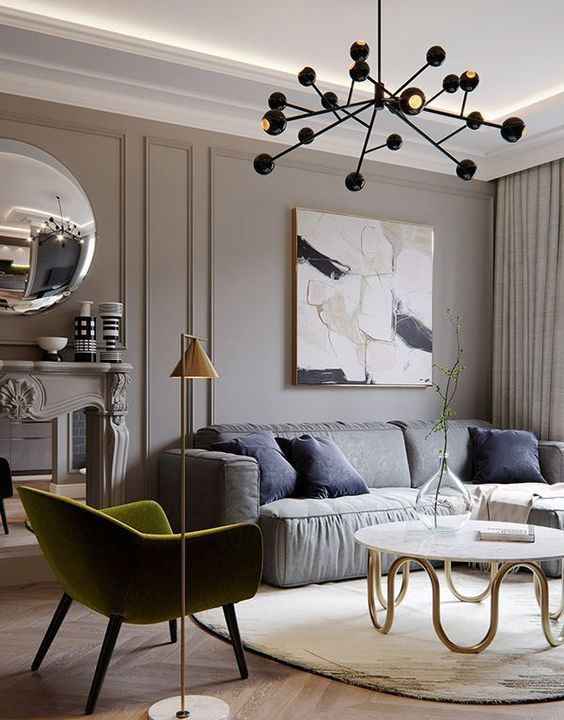 Source: Pinterest
The vintage lights we are expecting to see will be less exposed lighting and more of vintage pendants in brass and copper finishes. 2019 will be a year where trending designs come together in unison.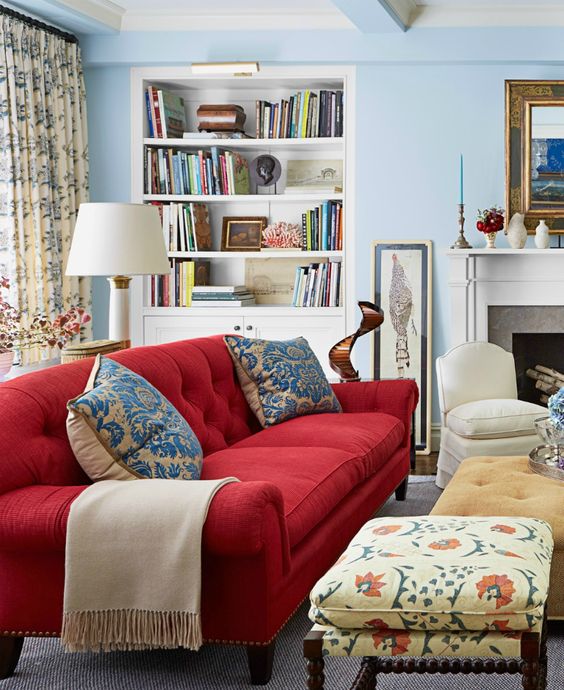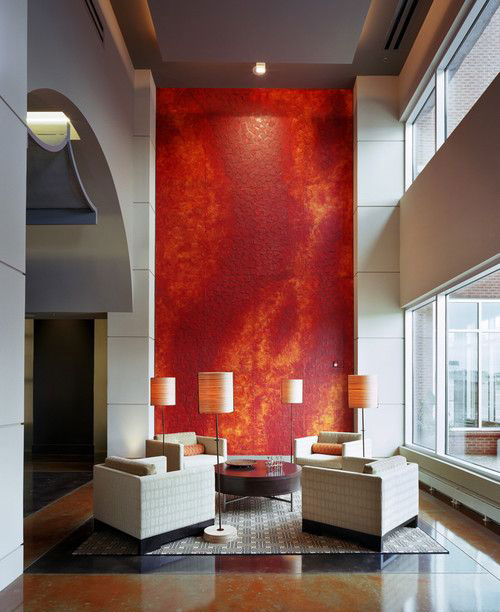 Source: Pinterest
The past few years we have seen designers and homeowners gravitate towards cooler colors such as blues and greens, so we are excited that warmer tones are going to be in for the new year. Tonal reds are a great way to add complimenting contrast while providing the warmth that makes your home more inviting for family and friends.
ABOUT US
Wrightway is the Marvin Infinity Windows dealer in the Oshkosh, Fond du Lac, and Appleton, WI territories. We have an expansive service area and we are experts in replacing siding, windows, and gutters and installing gutter guards. Replace your windows today and free up some of your time for more important things. Find out more at www.WrightwayBuilt.com.